Recently dealers Bryan and Fran in our team sent me a few photos' of their activities.
They have been building up a small stock at their location so they can give their customers better service. This could help them in several ways.
Customers know they have products and will be more apt to call
Those customers that buy directly from these dealers will tell others about their experience
Having other products on hand is an opportunity to sell additional products those customers didn't know they needed.
Earn great commissions as well as volume discounts on larger orders.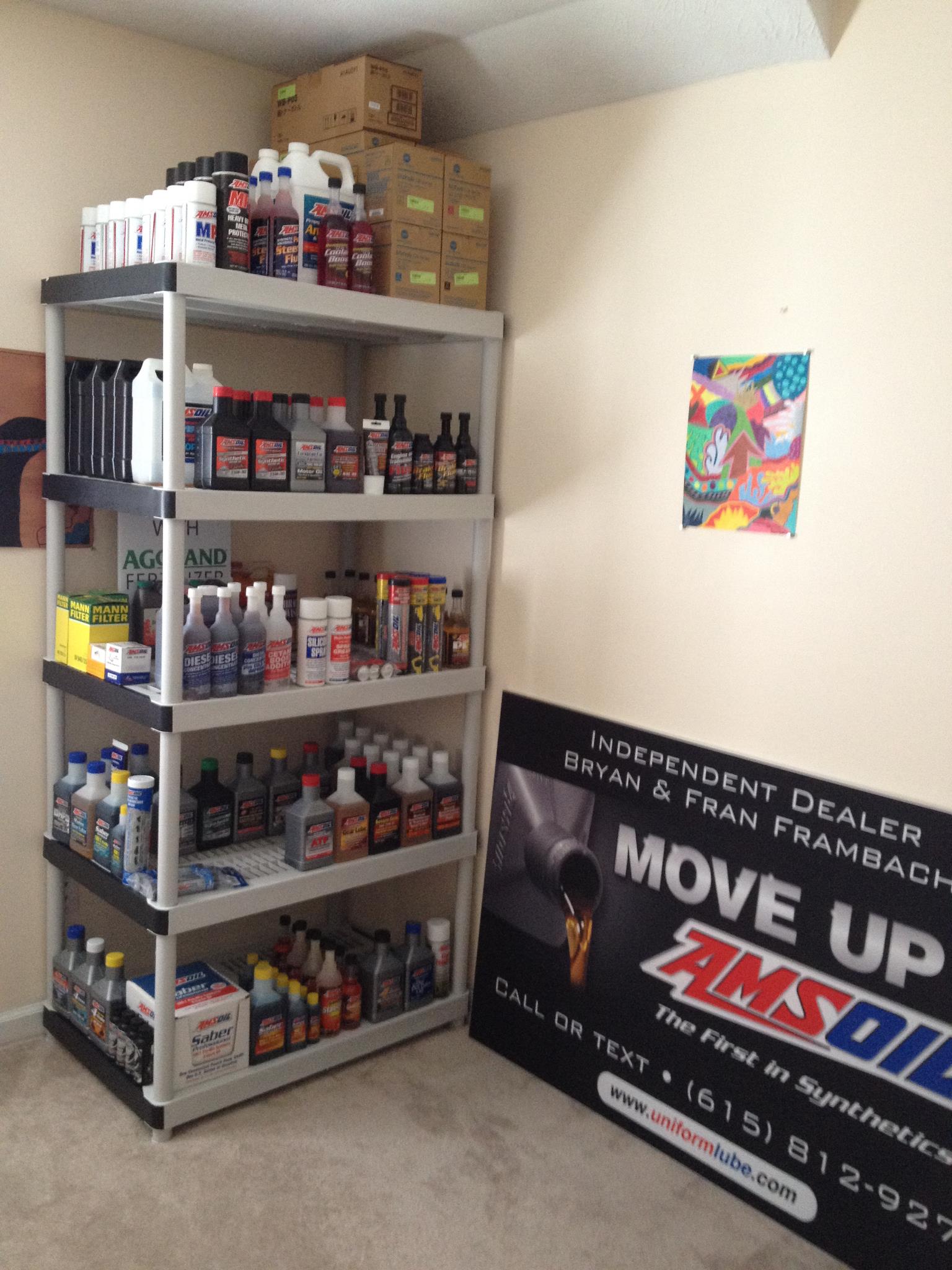 -While there is no requirement to carry an inventory of AMSOIL products, some dealers like the personal service that having an inventory provides. Bryan and Fran are one of those dealers.
Delivering products is also another way to provide service to your customers. Check out this photo.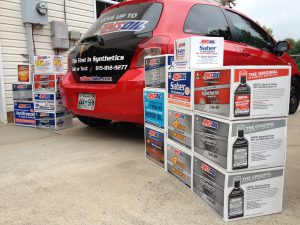 There is no right or wrong way to build an AMSOIL business. My advice is do what works for you!